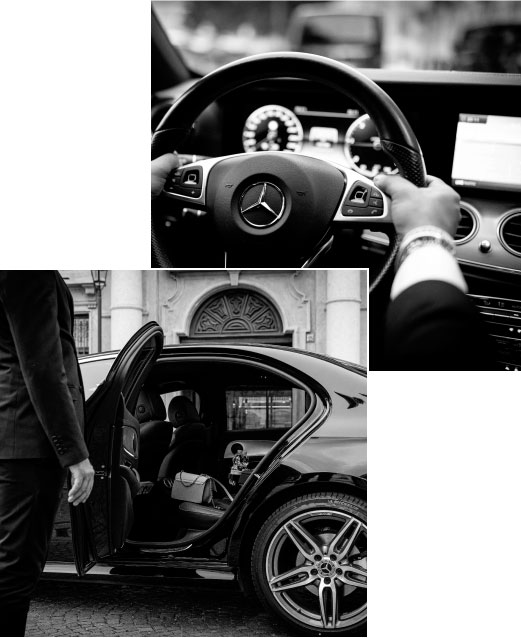 our company
Tramontana ncc
Tramontana NCC is a Chauffeur Service Company based in Turin, operating from years. noleggio con conducente con sede a Torino | NCC Torino |, operativa sul territorio da anni, che propone soluzioni ideali per spostarsi in totale comodità verso ogni destinazione, sia in Italia che all'estero. Grazie al nostro parco vetture composto da auto e minivan di recente immatricolazione e dotati di ogni comfort, ed al nostro team di autisti professionisti siamo in grado di offrirvi servizi esclusivi ed eleganti. Il nostro backoffice, con personale qualificato e multilingue, è reperibile 24h/365: garantiamo così massima disponibilità, flessibilità e rapidità nelle risposte, dandovi completa assistenza dalla quotazione alla gestione del servizio, fino al momento della fatturazione. I nostri servizi sono adatti ad ogni esigenza di mobilità: che sia un viaggio di lavoro, di piacere, un evento o congresso, potete rivolgervi a noi e definiremo la migliore soluzione in base alle vostre necessità. Vi accoglieremo a bordo delle nostre confortevoli vetture e vi accompagneremo ovunque desideriate, garantendovi qualità ed affidabilità.
book your transfer
Choose your destination, we will care about the journey
our services
Reserve your chauffeur service
Transfers
Servizi noleggio con conducente Torino | NCC Torino | da e per aeroporti, stazioni, località marittime e di montagna: siamo pronti ad accogliervi a bordo delle nostre eleganti vetture per farvi viaggiare in totale comfort e sicurezza, garantendovi massima affidabilità e puntualità.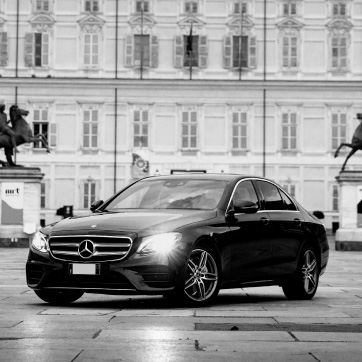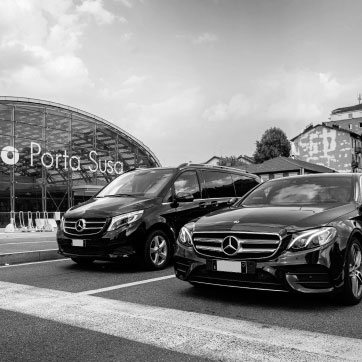 Business
You can contact us to organize transfers to Company headquarters or if you need to have a driver at your disposal to reach all scheduled meetings during the day. With our fleet (sedans, minivans and buses) we can also manage logistic for ground transportation in the occasion of congresses, conventions and corporate events.
Tour operator
Our chauffeur services represent the perfect solution to reach the beauties of our area: our drivers can let you visit the best cultural and enogastronomic destinations, so that you can enjoy one or more days in full relax, without caring about movings.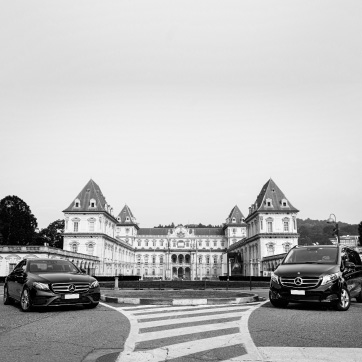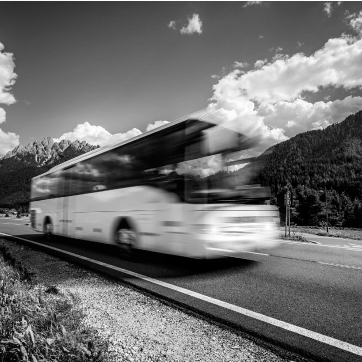 groups
Thanks to the cooperation with a reliable Partner we can offer minibuses and buses from 20 to 70 seats: the fleet, combining safety and quality, is made of recently registered vehicles, fully equipped with safety belt systems, excellent coatings, wifi and audio/video systems.
DOWNLOAD OUR BROCHURE
Discover our services: download our brochure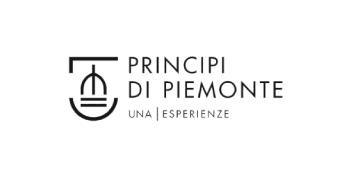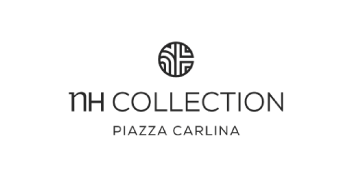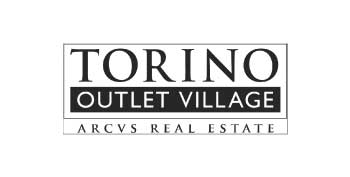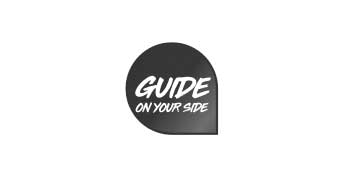 SEND YOUR ENQUIRY
If you wish to receive a personalized offer do not hesitate to contact us, you will soon receive an accurate and complete reply